DRIVING LESSONS
Car (Class 1) driving lessons:
$70.00 per one hour lesson, including vehicle useand pick up service inPorirua area. 
($65.00 per one hour lesson in own vehicle). 
From beginners through to test preparation and drivingassessment,
talkto us at PassRite Wellington about your requirements.
Bulk Packages available*:
5 x 1 hour lessons for $325.00 including gst
10 x 1 hour lessons for $625.00 including gst
Please note PassRite Kapiti is a separate company; prices may differ by area.
Pick up service available Porirua and Kapiti regions.
Additional costs to cover traveltime of instructor can be arranged outside of these areasor
meet at pre-arrangedsite (e.g. PassRite premises,local train station) within region for lessons.
Manual or Automatic transmission available.Day-time, weekend, and evening lessons available.
Lessons can be completed in your own vehicle, provided that vehicle holdsa current registration
and warrant and is of a current warrantable standard,for $65.00 per one hour lesson (no further
discount to bulk packages).
You must have at least a Class 1 (car) Learner's Licence to learn to drive;you must also have this
on you at all times while driving, including whileon lessons with an instructor - remember to bring
your licence with you.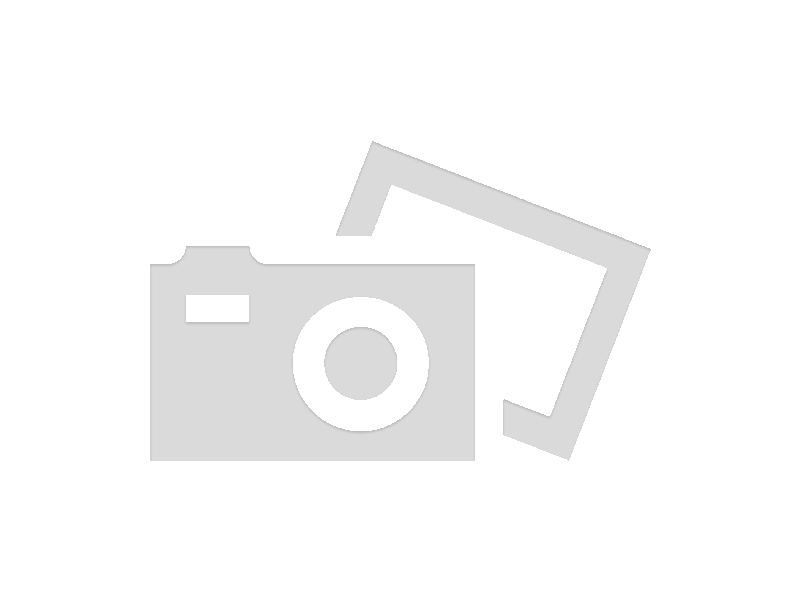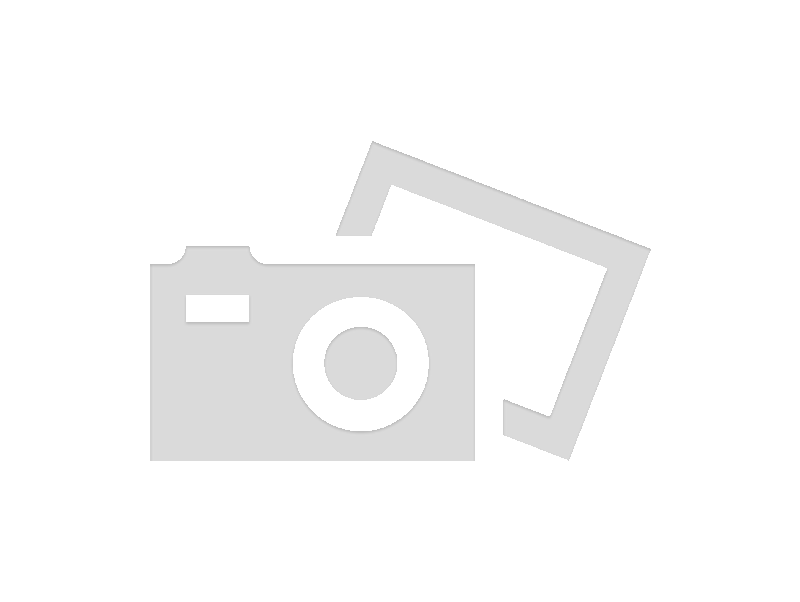 *Packages must be paid for in total prior to, or at the time of, first lesson of package.
All prices subject to change.