CLASS 3 LICENCE
Class 3 vehicles are quite rare. A Class 3 vehicle is a combination vehicle (truck and trailer unit)witha GCM (Gross Combined Mass) of 25,000kg or less.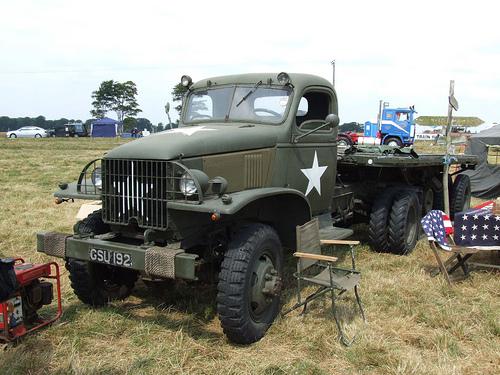 For example: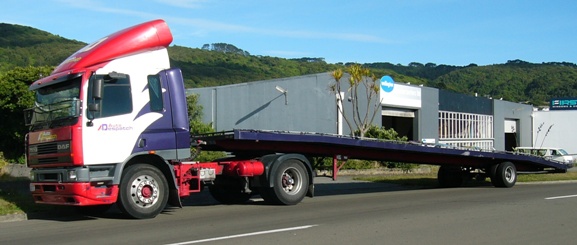 What you need to know:
Class 3 is not a required step in the graduated driver licence system (you can get your Class 4 without having your Class 3)
Most combination vehicles are Class 5 vehicles as they have a GCM of over 25,000kg.
If you get your Class 5 Licence, the Class 3 will be put onto your licence automatically.
If you specifically need a Class 3 licence you must have held your Class 2 Full Licence for at least six months, or 3 months if you are over 25, before you can obtain your Class 3 Learner Licence from a Licensing Agency (e.g. AA.)
The Class 3 Learner Licence test is a multiple-choice, computer-based test (35 questions) and is the same test as for Class 5 Licenses (seeherefor free road code online.)
You can do a course with us for your Class 3 Full Licence but because it is a rare course we do not own a Class 3 vehicle, so you will need to supply your own Class 3 vehicle for the practical assessment.
Also because the Class 3 Licence is so rare we do not have a setcourse costfor it (depends on your circumstances.) Please discuss your situationwith us.
Clickhereto see the fees payable to the Licencing Agency.